Italian Manufacturer of hose crimping, cutting, skiving and tube bending, pre-assembly and flaring equipment.

Intertraco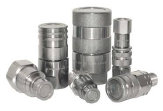 1 Piece No skive & 2 Pieces hose fittings and hydraulic hoses from Italy - NPT, BSP, Flange, JIC, Komatsu, Caterpillar, Metric type
Quick Couplings From Italy - Flat Face, Heavy Duty, Poppet, Multi Couplings, High Pressure, Wings and Caps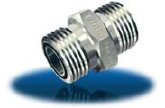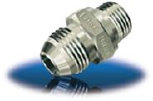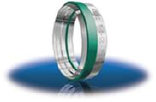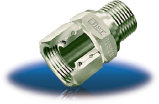 CAST
High Pressure Carbon & Stainless Steel Tube Fittings and Adapters - DIN, JIC ORFS, NPT, BSPP and BSPT from Italy. Six Sealing points for DIN cutting ring for superior seal.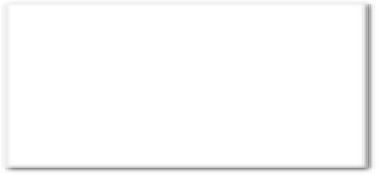 COMPRI
Self extinguishing and long lasting Hose Guard from France—Flat or Rounded Type

Hose and Tube Projectile Cleaning from Australia

SECO SEALS
High Pressure JIC metal Seals from USA

STOPFLEX
Retaining/Safety System for Pressure Hoses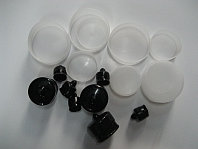 Hose fittings plastic caps - Swivel, Male and Flange type